…has a definite postpartum, new mama theme to it! 
This year, I decided to finally make a Christmas list on Amazon, and in keeping with my new life philosophy, it's what I would call carefully edited. Most of the items are designed to help me organize myself or get back into fighting shape after having this (beautiful) baby. Such as:
Chewbeads
These are designed to look like real jewelry, but they give teething babies something appropriate to put in their mouths, instead of your expensive diamond necklace (or your hair, which you should probably cut above shoulder length).
Workout DVDs for exercising at home
I've heard great things about both of these tapes from other new moms, and you know I loved Tracy Anderson: The Pregnancy Project
.
A quesadilla maker for simple weeknight dinners
A novel, because some day I'd like to read for pleasure again
Jhumpa Lahiri is seriously one of my favorite authors. I've lost count how many times I've read her other books, especially Interpreter of Maladies, which made me love short stories again.
Two cookbooks that I think look awesome
Button-down pajamas for easy night nursing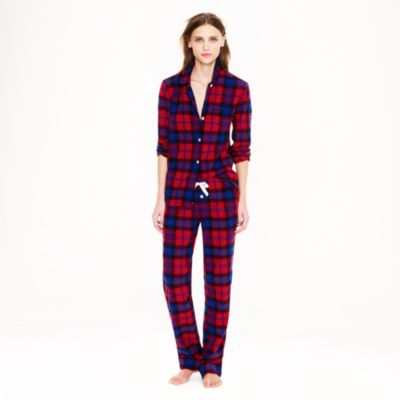 iPad Air
I know, I'm the last person on the planet to buy a tablet. (My Nook Simple Touch doesn't count, but I do love it). I should never have tried this one at the Apple store…but Mark insisted! And now I can't stop thinking about it! (PS what do you all think of Mark's new website design? I'm still tweaking it, but that was one of the few non-baby things I got done during my maternity leave. That and selling a bunch of old furniture on Craigslist).
Of course, what I really need this year is a LOT of new clothes.
My wardrobe wish list includes slimming & stretchy jeggings and leggings, long sweaters that won't ride up on love handles, feminine blouses that can be tucked in to hide a post-preggo pooch, comfortable yet pretty cotton underwear, low boots that add a bit of height without making me unstable while carting around Georgia, and plenty of skirts and dresses for work, because (ahem) I still haven't reunited with most of my pants yet. I'm employing the same sartorial tactics I used to conceal my morning sickness (read: diversion) to distract from my as-yet-undefined post-baby body. Where I once used scarves, earrings and patterned tights to draw attention away from my sickly pallor and bloated mid-section in early pregnancy, I'm now making sure that I look my best even when I feel like a whole different person by keeping my hair trimmed, getting my nails manicured, and having fun with the bold lip colors and chunky necklaces. Oh, and I'm buying lots of flats. Lots and lots…and lots…of flats.
I also decided to buy a couple of my favorite jeans in a size larger on consignment to save some money until I lost the baby weight, and I found TWO pairs in my size on the site ThredUp. Each pair was like 10 or 15 bucks, so for less than $20 including shipping I was able to replace two pairs of pre-pregnancy pants that cost $70 new at The Gap! You can also send things TO this site by pre-ordering a free "clean out" bag from them, and I plan to do this for the clothes that just don't work for me post-baby.
But back to Christmas shopping.
Here are a few other fun finds from Etsy that I'd love to get for myself or someone else on my shopping list this year: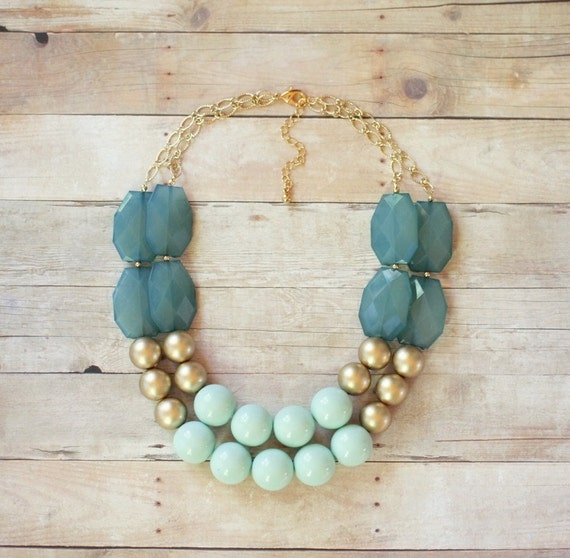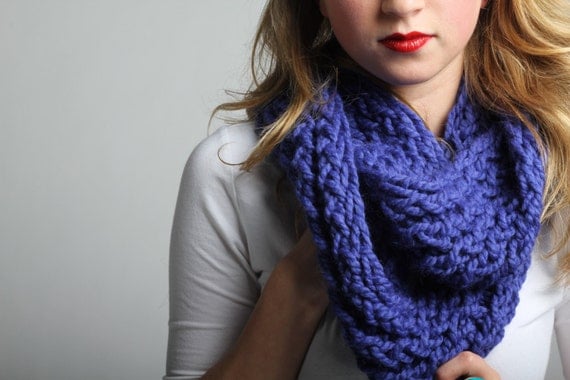 I actually made my mother-in-law a chunky cowl like that for Christmas two years ago. It's a super easy pattern — maybe I'll post about it in the future! I love making Christmas gifts. This year, I designed a few ornaments and photo books on Shutterfly, and I should really solicit them for a commission with all the mentions I've posted on here lately 🙂
How about you — what are you asking for, and giving, this holiday season?