Wow, that was fast. Where did 2015 go?? Suddenly I have a two-year-old baby, an eight-year-old marriage, a seven-year-old cat…and a four-year-old blog! I'm no less amazed that people continue to read year after year than I am about not running out of recipe ideas (it could still happen!) I feel more and more grateful every year that goes by, and for every new reader that visits and stays. I guess we should keep this thing going?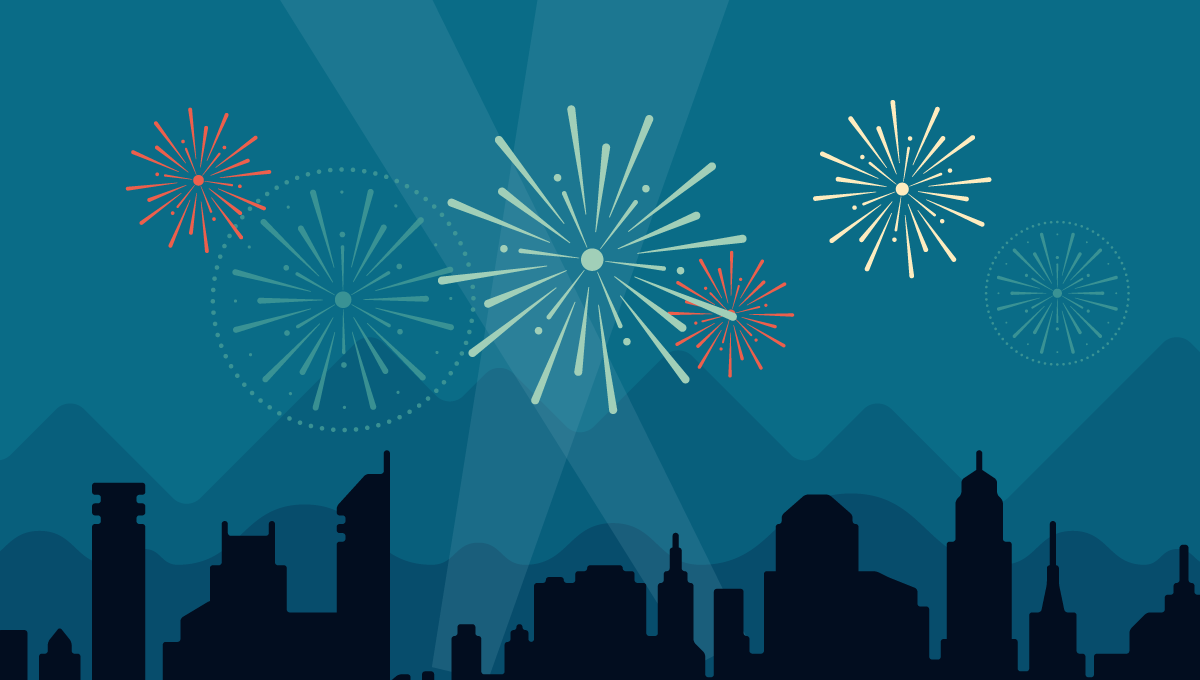 I know this year held many highlights for me personally, from helping you brave winter to adding a quirky but delicious idea to my never-ending roster of pizza recipes. I tried Blue Apron and shared the year's odd food trends, from smashed cucumber salad to organic drive-thru food and the government recommending we eat less meat (?!) and brought you along on our travels to Myrtle Beach, Charleston, and Sarasota. I had guest posts from Mark, my brother's girlfriend Michelle, and fun partnerships with Nuts.com, Organic Gemini, Uncommon Goods and Chobani.
I had a few new favorites this year: Chicken Piccata for Two, Creamy Boursin Shells and Peas, Sweet Pepper & Goat Cheese Pie, and our New & Improved Spaghetti Carbonara (spoiler: it's richer). I love improving on tried-and-true favorites and sharing them with you!
What's next for this year? More family-friendly weeknight recipes, more tips for making cooking easier for busy working professionals, fun and interesting food news, and hopefully a cleaner design, too. I'd love to hear what YOU want to see more of! Leave a comment below to let me know!
Click here to read my full 2015 annual report from WordPress.
 ** Happy New Year from Georgia! **