I've said it before and I'll say it again because I'm totally not joking: all I want for Mother's Day is some extra sleep! I'm not holding my breath though 🙂
Take a look at my first Mother's Day one year ago, when G was 8 months old, and here's what we cooked two years ago.
Thank God, she still has those fat little ankles and nibble-able feet. But she's a whole lot bigger these days!
I'm so thankful for everyone in my family being happy and healthy that I truly can't think of a better gift for Mother's Day. I would say that just spending the day together is enough, but as usual Mark has to work every weekend this month, so probably my "gift" will be entertaining a toddler solo and praying for nice weather so we can get outdoors! I'll take a rain check for a pedicure and the chance to pick dinner at a place only I like (hello, Mexican food!) Speaking of which, check out Georgia chugging an entire TigerNut Horchata I'd planned on drinking myself:
So, what are some Mother's Day gift ideas? Well, apart from sending cards to all the women in my life, here are a few things that caught my eye, both food-related and non.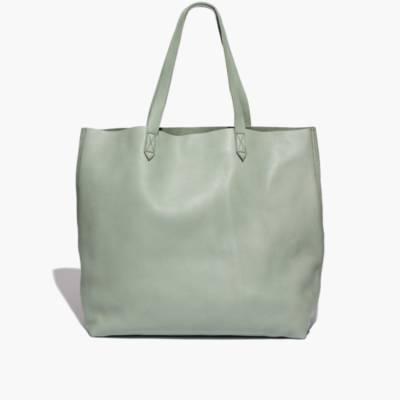 *Nordstrom is offering free delivery by Mother's Day for all orders placed by 11 p.m. ET tonight, April 30.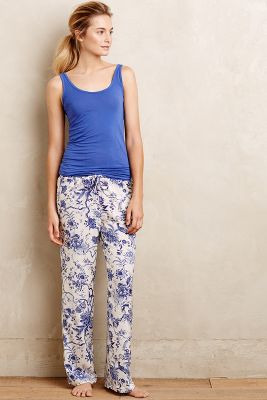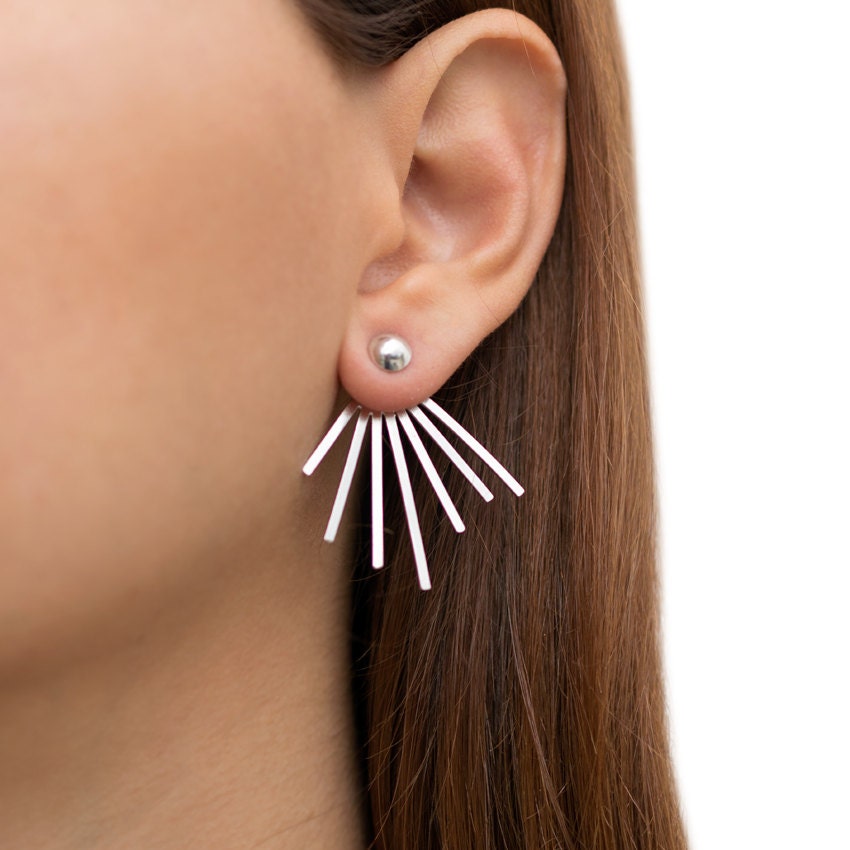 I know I've also got my eye on these pants and just bought myself these sandals for my birthday (which is today)! And if those sandals don't scream "mom" then I don't know what does 🙂
Have a wonderful weekend everyone!